Virginia College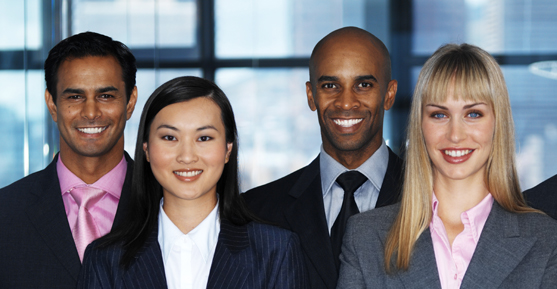 About this location:
Birmingham
488 Palisades Boulevard
Birmingham, AL 35209-5154
Virginia College in Birmingham, Alabama, offers the benefits of small class sizes and flexible schedules, allowing you to earn the education you want at a time that's most convenient for you. Financial planning is available for those who qualify and career placement and job assistance continues past graduation, continuing Virginia College in Birmingham's commitment to our students' futures!
Virginia College in Birmingham offers a wide variety of programs, resulting in both diplomas and associate degrees in such diverse fields as office or business management, computer technologies, health & medical, criminal justice, and interior design. The Virginia College in Birmingham campus also offers Bachelor's degrees in several fields such as network management, interior design, or criminal justice and a masters degree (MBA) in Business Adminstration.
The Respiratory Care Associate of Science degree program (CRT-level program) offered at the Birmingham, Alabama campus of Virginia College is accredited by the Commission on Accreditation for Respiratory Care (CoARC) www.coarc.com The program has been placed on Probationary Accreditation as of November 9, 2013. Commission on Accreditation for Respiratory Care 1248 Harwood Road Bedford, Texas 76021-4244 (817) 283-2835.
Questions? Fill out the form below to get answers.
Accredited by the Accrediting Council for Independent Colleges and Schools.
For more information about our graduation rates, the median debt of students who completed the program & other important details, click here.
*Programs vary by campus