Virginia College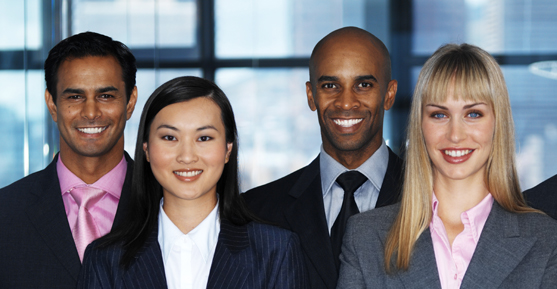 Accounting Specialist

The Accounting Specialist Program is designed to meet the needs of those students who work in the accounting field or who are presently employed and want to complete additional accounting courses beyond the diploma level. As a student in this program, you'll prepare for positions such as accounting clerk, accounts payable/receivable specialists, personal income tax clerks, collection clerks, or professional bookkeepers. You'll find a special emphasis placed on combining accounting theory and practice with the microcomputer with advanced computerized accounting classes. Upon graduation, you will be encouraged to sit for the Certified Bookkeeper (CB) national certification.
Questions? Fill out the form below to get answers.
Accredited by the Accrediting Council for Independent Colleges and Schools.
For more information about our graduation rates, the median debt of students who completed the program & other important details, click here.
*Programs vary by campus