Virginia College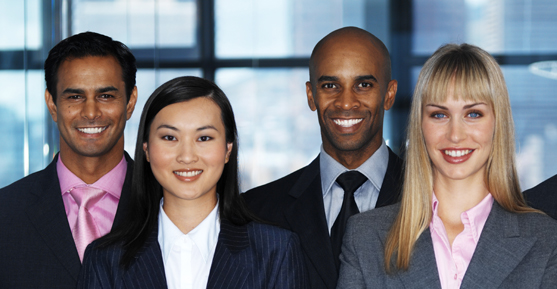 Administrative Assistant

You can be there with proper skills training from Virginia College. The Administrative Assistant program prepares you to work in offices and businesses of all sizes and types. You'll be introduced to basic business principals and office procedures with computer software application skills.
Questions? Fill out the form below to get answers.
Accredited by the Accrediting Council for Independent Colleges and Schools.
For more information about our graduation rates, the median debt of students who completed the program & other important details, click here.
*Programs vary by campus