Virginia College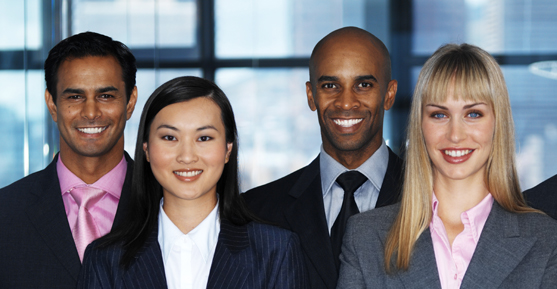 Respiratory Care

It is hard to imagine a more rewarding medical career than respiratory care. With the skills you will acquire in this exciting new two-year program at Virginia College, you will learn to provide oxygen therapy, assist with breathing, and support patients who are unable to breathe on their own. Respiratory Care technicians administer medications that help alleviate breathing problems and treat lung infections. They also teach breathing techniques to patients in rehabilitation centers and conduct asthma and smoking cessation programs. In addition, Respiratory Care technicians provide home care to patients who cannot travel to a medical site by demonstrating the operation of ventilators and other life-support systems.
The Respiratory Care Associate of Science degree program (CRT-level program) offered at the Birmingham, Alabama campus of Virginia College is accredited by the Commission on Accreditation for Respiratory Care (CoARC) www.coarc.com The program has been placed on Probationary Accreditation as of November 9, 2013. Commission on Accreditation for Respiratory Care 1248 Harwood Road Bedford, Texas 76021-4244 (817) 283-2835.
Locations offering this program:
Austin
6301 East Highway 290
Austin, TX 78723

Birmingham
488 Palisades Boulevard
Birmingham, AL 35209-5154


Questions? Fill out the form below to get answers.
Accredited by the Accrediting Council for Independent Colleges and Schools.
For more information about our graduation rates, the median debt of students who completed the program & other important details, click here.
*Programs vary by campus