Virginia College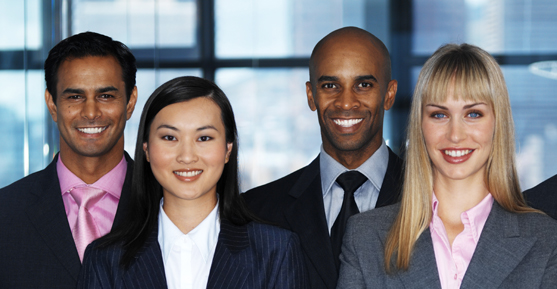 Surgical Technologist

In the field of Surgical Technology, you will work closely with the surgeon, anesthesiologist, nurse anesthetist, and registered nurse to deliver integral patient care during surgery. At Virginia College you'll have the chance to learn the proper application of sterile surgical techniques and state-of-the-art operating room technology so you'll be able to provide optimum care. Classroom theory and laboratory hands-on training are combined with clinical and externship experiences to give you the knowledge and skill you need to be successful in this vital field.
Questions? Fill out the form below to get answers.
Accredited by the Accrediting Council for Independent Colleges and Schools.
For more information about our graduation rates, the median debt of students who completed the program & other important details, click here.
*Programs vary by campus